Clutch Recognizes Think Tree Studios as a Top Development Company in Colorado for 2021
Turning ideas into tangible platforms that people can actually interact with is as important in today's business landscape as it is fulfilling. The entire Think Tree Studio team approaches each task as a passion project because we are bringing someone else's dream to life.
It's because of this that we build strong and lasting relationships with our clients, who repay the quality of our work in kind. We're proud to announce that we have just been named as Colorado's Top Development Company for 2021 by Clutch.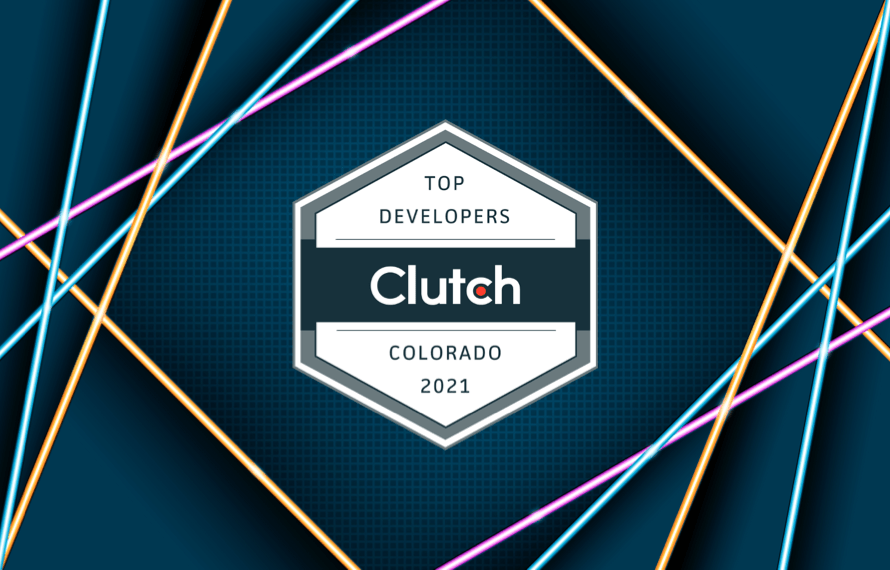 Clutch is an online platform that's become an important resource for verified reviews. These verified reviews go through a unique process that allows Clutch to determine the authenticity of the information in them. Once published these reviews are a good way of spreading the word on the quality of certain companies.
We'd like to take this opportunity to thank all of our clients and partners who took the time to write a review on Clutch for us. Because of how the Clutch criteria works this would literally not be possible without them. Our entire team is thrilled with this latest accolade, and are motivated to elevate their performance in the coming months.
If you're looking for an experienced and reliable development partner that will help bring your vision into reality, we're the team for you. Send us a message, and we'll begin discussions on your project as soon as possible.