About
PICA stands for Promoting Integrated Comprehension and Alphabetics. This K-1 app works best as the homework component of core instruction in the classroom for phonics and phonological awareness. It can also work in tandem with a full literacy curriculum for K-2 which integrates instruction in comprehension and alphabetics (phonics and phonological awareness).
Deliverables
Android App
UI/UX Design
Gameplay
Animation
Challenge
Since PICA was an education app meant for kindergarteners we knew we needed to create a highly interactive multi-level app that is not only fun to play but also intuitive enough for a 4-6 year old to use and understand.
Solution
The customer was prepared to work with us and was able to provide the game play outline and framework along with hand sketched designs to give our team a very detailed understanding of what needed to be created to fit the their vision.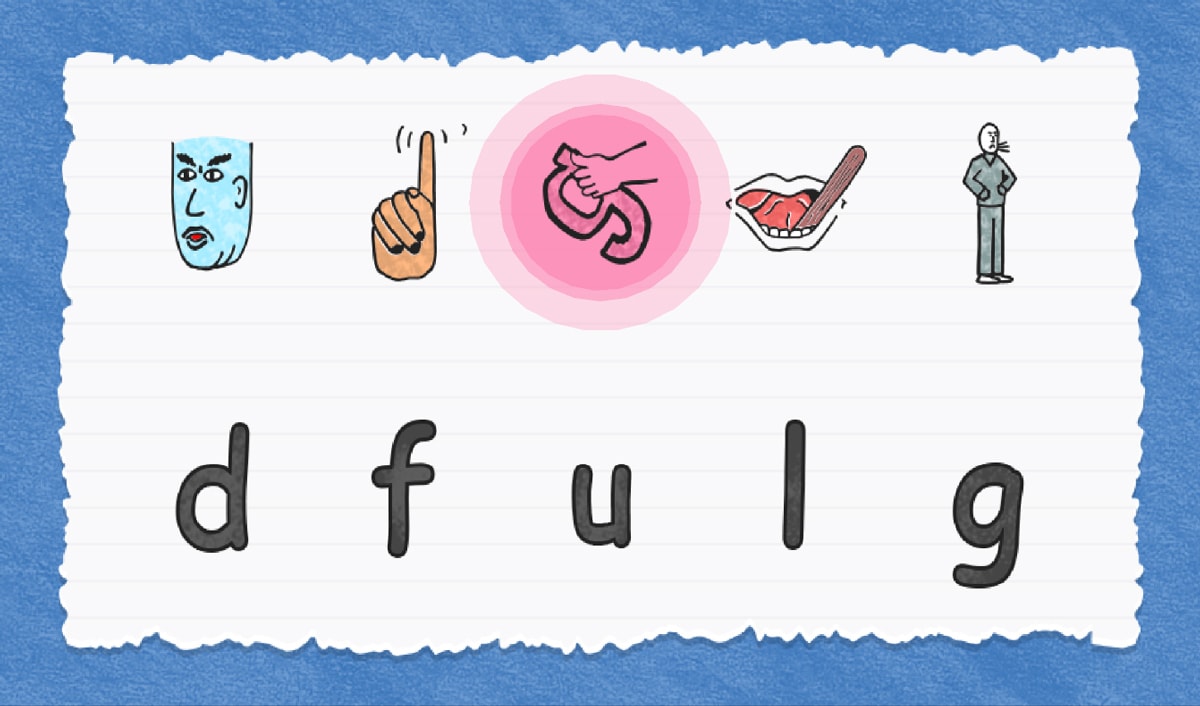 Design Theme
We created numerous mockups to narrow down the design theme. Our design team then took the sketched designs that the customer provided and were able to perfectly replicate each one so it could be used in the app.
Gameplay
We decided to use OpenGL for this application to ensure smooth animations and gameplay.
Audio
We incorporated over 500 professional audio snippets in strategic places throughout the app to encourage correct user behavior and provide guidance.
The app was launched and quickly used by teachers in Denver, Colorado to help students quickly understand and practice the english language and difficult words.